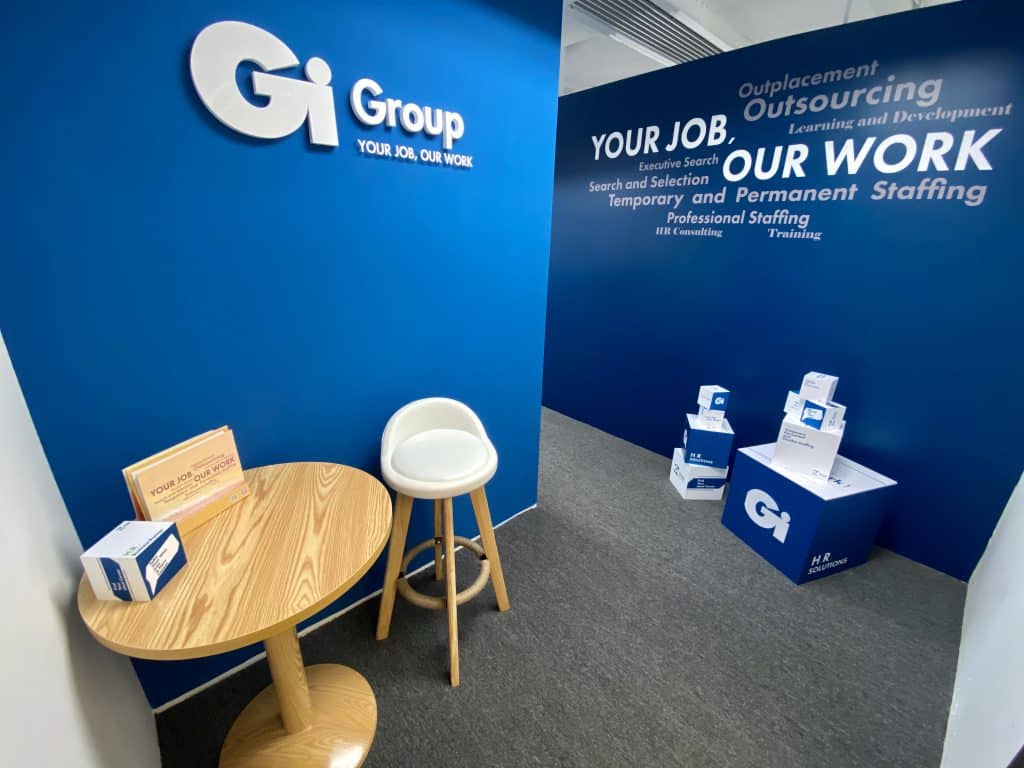 Gi Group Hong Kong Branch has moved to the new address.
Gi Group Hong Kong moved from the Easey Commercial Building to China Hong Kong City. Welcome our new and old friends to come to have a visit!
Our new office address is as following:
Suite 1212, Tower 3, China Hong Kong City, 33 Canton Road, Tsim Sha Tsui, Kowloon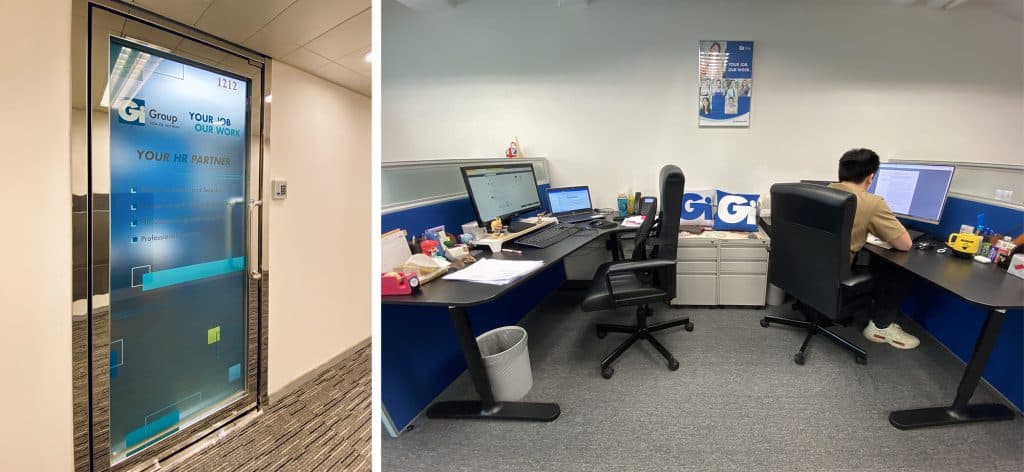 Gi Group has been cultivating the Chinese market for more than ten years, not only focusing on business development in the mainland, but also Hong Kong. Gi Group Hong Kong Branch has also been established for several years, always maintaining a pragmatic and aggressive attitude, striving to provide partners with quality one-stop human resource solution. This move to the new address shows that Gi Group Hong Kong is ready and determined to make every effort to advance towards the new future.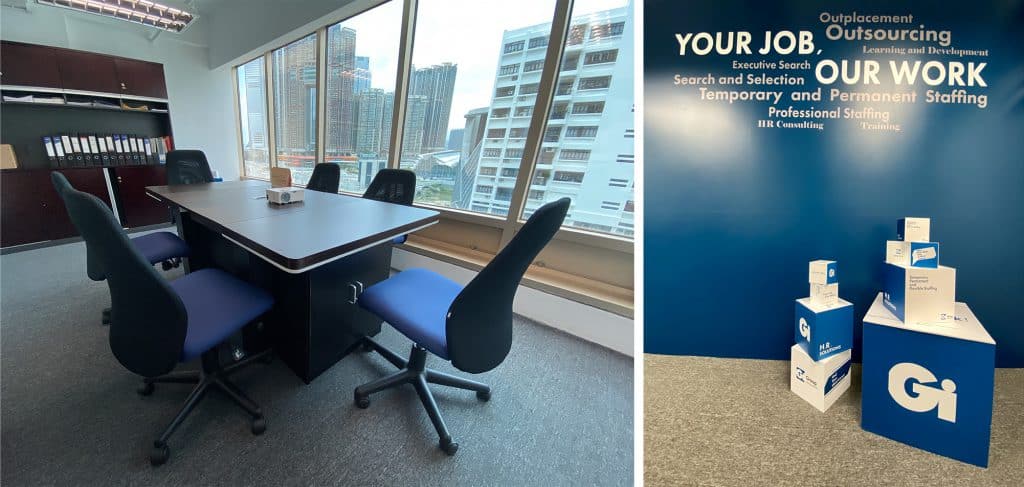 Gi Group Hong Kong thanks all partners for their trust and support! We will regard this relocation as a new starting point, and continue to use high-quality products and efficient services to fully assist the human resources market, business customer and candidates, creating greater value for more partners!